Bari International Ballet and Contemporary Competition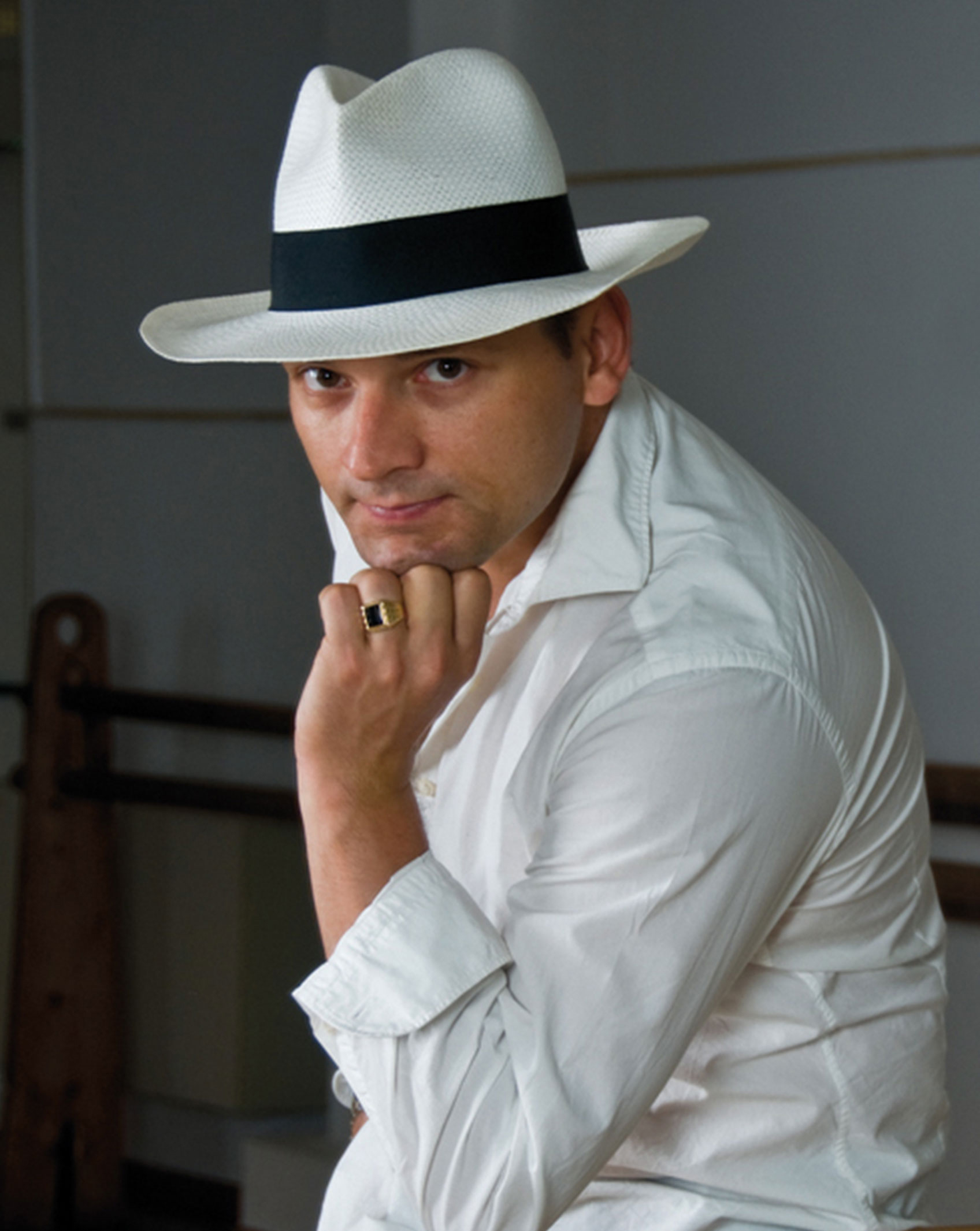 Valentin Bartes
(Director of Bari International Ballet and Contemporary Competition,
Arte Italia AsD-ApS Artistic Director/Choreographer)
Valentin Bartes is a graduate of the Romanian National Ballet School in the city of Cluj -
Napoca.in 1993. His main theacher was his father, Emilian Bartes principal dancer of Romanian National Theater of Cluj -Napoca city. While still a student, Mr. Bartes had received four gold medals at the Romanian National Ballet Competition and, upon graduation, joined the Cluj National Ballet Theatre, in 1993, as a soloist dancer.
From 1994 to 1996, he was a soloist with the Croatian National Ballet Theatre in Zagreb, and then in Spilt.
He also performed as a guest artist with the Westchester Ballet Company in New York, USA in its annual productions of The Nutcracker from 1992 to 1998.
Recive the Award of the year of Split <Croatian National Theater for the role of Nurali in The Fountain of Bakhchisarai in 1995
In 1996, Mr. Bartes moved to Japan and embarked on a career of an independent guest artist and choreographer.
His repertoire includes leading roles in such ballets as Swan Lake, Giselle, Don Quixote, Le Corsaire, Sleeping Beauty, La Bayadere, La Fille Mal Gardée, Coppellia, Raymonda, Cinderella, Paquitta, Walpurgian Night, Carmen, The Nutcraker, The Fountain of Bakhchisarai, Requiem (Mozart), Afroditte (Carl Orff), Sylvia, La Sylphide, Esmeralda, Les Patineurs, and many others.
In 1999 he recive Silver Medal (Pas de deux Category) at Tokyo Shimbun Ballet Competition. (Japan)
He is also in demand as a choreographer; among his original productions are The Fountain of Bakhchisarai, The Nutcracker, Swan Lake, La Fille Mal Gardée, Walpurgian Night, Gypsy Suite, Carmen, La Bayadere, Don Quijotte, Requiem (Mozart/Handel), The Sleeping Beauty, Raymonda, Coppellia, Romanian Raphsody(G.Enescu).
In 2005, Valentin Bartes founded Valentino Dance Center, an association of professional dancers that offers classes, workshops, and quality dance performances both in Japan and abroad.
In 2009 he was ballet master and choreographer in Ballet Theatre of Sibiu(Romania).
Permanent Jury Member and Master Class Teacher at Passion du Ballet a Kyoto Competition, Japan.
Founder of International Ballet Seminar, Bari Italy. 2010
Guest Ballet Master at State Ballet of Georgia, Tbilisi.
Co-founder and choreographer at Interdanza-Giappone Ballet Project, (Livorno,Italy).
In 2010, he started teaching and choreographing at association Artedanza Rossana, Bari(Italy) and starting 2013, he is artistic director at Studios Artedanza Rossana and International Ballet and Contemporary Dance Competition, Domenico Modugno Bari(Italy).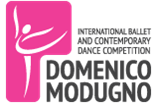 Bariballetcompepipi