Finnish National Ballet, Company and the school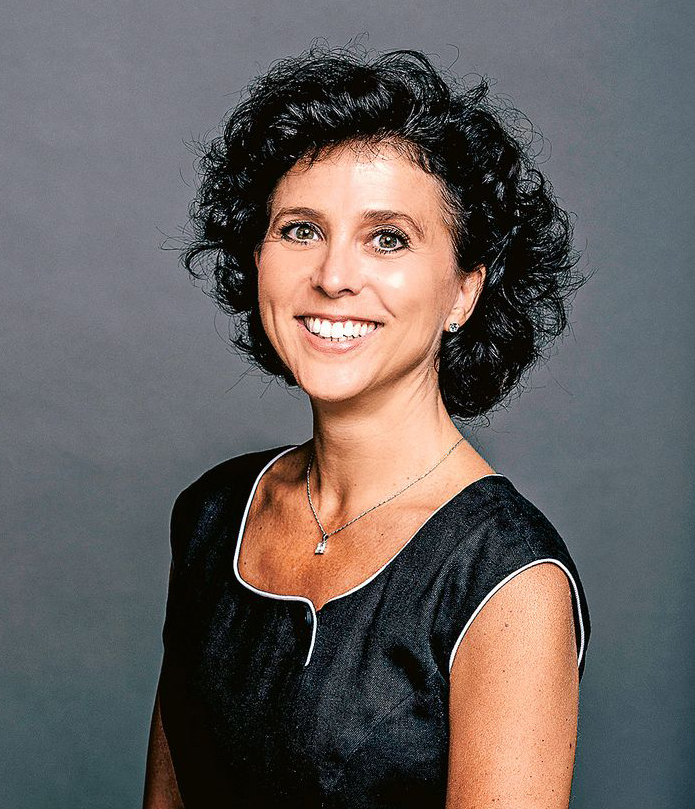 Madeleine Onne
(Artistic Director, Finnish National Ballet Youth Company and the school)
Madeleine born in Stockholm, Madeleine Onne has established herself as a formidable artistic force to be reckoned with in the International Dance world. One of Sweden's leading ballerinas, Madeleine became renowned for her engaging style and dramatic talent. As Principal Dancer of Royal Swedish Ballet from 1984 to 2002, she danced major roles in almost all classical repertoire as well as MacMillan's <Romeo and Juliet>, <Manon>, Cranko's <The Taming of the Shrew and Onegin>, Neumeier's <A Midsummer Night's Dream> and contemporary ballet by Balanchine, Cullberg, Goh, Kylian, Robbins, Tudor and Bejart.
Madeleine is passionate every aspect of ballet, on and off stage. During her dancing sat on a number of the Swedish government's committees responsible for awarding grants to the arts, and was also appointed to the board of the Carina Ari Foundation, which awards scholarship to young Swedish dancers wishing to study abroad. In 1996 she founded an off-shool of Royal Swedish Ballet, Stockholm 59 Degress North, which toured during the Royal Swedish Ballet's summer break. The company, featuring 15 of the Company's best soloist, presented Swedish and International contemporary choreography. It has won critical acclaim ever since its spectacular debut at the prestigious Jacob's Pillow Dance Festival in Massachusetts in 1997. Since she stoped dancing, Madeleine has been much in demand as a July member for International Ballet Competition in Europe, USSR, US, Canada, Japan, Korea, China, Cuba, South America.
During Madeleine's tenure as Artistic Director at the Royal Swedish Ballet, the world's fourth oldest ballet company, from 2002 to 2008. the company danced commissioned ballets from a number of world's top choreographers such as
Since Madeleine took up the role of Artistic Director at The Hong Kong Ballet in May 2009, she has continued to commission new ballets from choreographers such as Fei Bo, Kinsun Chan, Li Jun, Wang Xin Peng, Peter Quanz, Yuri Ng, Cynthia Harvey, Terence Kohler and Jorma Elo.
Madeleine has received a long list of honours including the prestigious Royal Medal Litteris et Atribus and The Royal Swedish Opera's Gold Medal of Honour. She is one of only five woman to have receives the title of <Dancer of the Swedish Royal Court> from HRH king Carl XVI Gustaf.
■Scholarship Selection-International Scholarship at the Korea Ballet Competition and Workshop
1) 2016, Houston Ballet School Summer Program Scholarship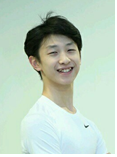 Senior 2 grade: Junyoung Yang (KBEC Ballet Academy)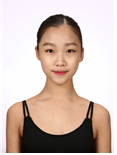 Senior 1 grade: Yeojin Shim (Yoo's Ballet Conservatory, Korea Youth Ballet Stars)
2) 2017, Houston Ballet School Scholarship

SE YEON MIN (Junior 2 grade, Korea National Institute for the Gifted in Arts)

YOORI NOH(Yewon School 3 grade, Korea National Institute for the Gifted in Arts)